Shinshu University makes use of Teachable. Please register for this course for free.
Global platform project to share natural disaster experiences based on 10 years research in Fukushima by "Japan Prize Heisei Memorial Research Grant".
Living with disasters: How did Shinchi Town recover from the earthquake, tsunami, and nuclear disaster that struck in 2011?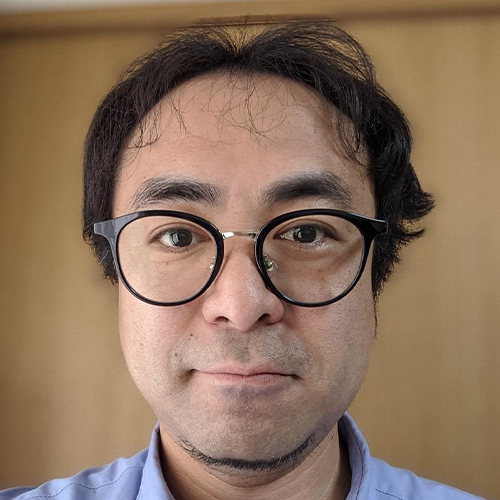 Name: Misato Uehara
Affiliation: Shinshu University, Associate Professor
Biography: Doctor of Design (Kyushu University) / JLAU(Japan)
International Federation of Landscape Architect, JALU (japan) Delegate
Contact: [email protected]
Works:
1.Good Design Award 2021, Recovery from Disaster through Design Science (Category: District and regional development)
2. Outstanding Awards, Resilience by Design AAPME Awards 2018 (Resilience by Design)
3. Japanese institute of Landscape Architecture Research Encouragement Prize 2006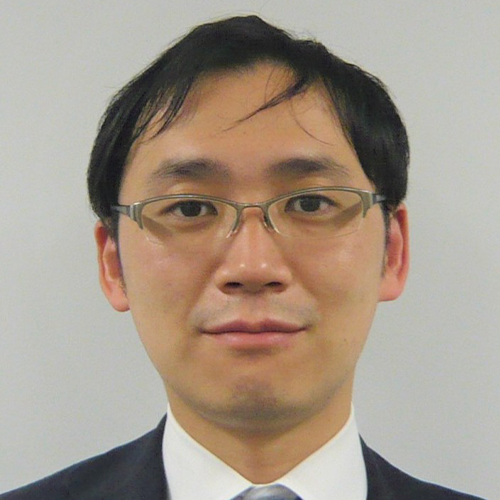 Name: Yu Minezaki
Affiliation: Ministry of Land, Infrastructure, Transport and Tourism 
Biography: Worked as a government official at the Reconstruction Agency of Japan(2016-2019), to promote reconstruction and urban development after the Great East Japan Earthquake.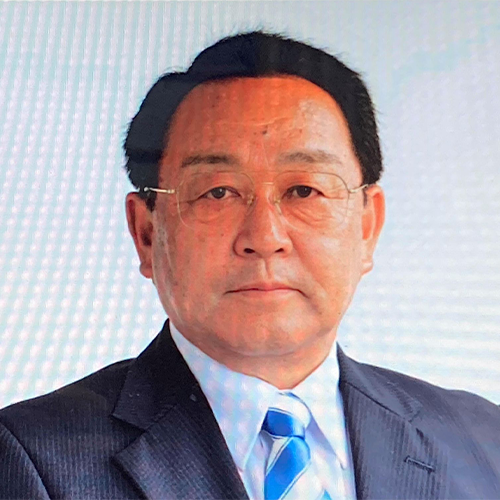 Name: Yoshifumi Tokita
Affiliation: Former official of Shinchi Town Office
Biography: 
1. Worked as the director of Reconstruction Planning Division, Shinchi Town Office (Fukushima Prefecture) after the Great East Japan Earthquake
2. Worked as a government official in charge of the relocation project in the seaside villages of Shinchi Town under the thermal power plant development project (1985-1989)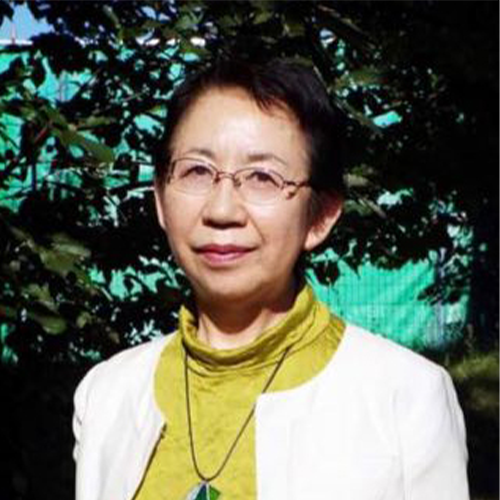 Name: Mihoko Murakami
Affiliation:Board of Directors,Tohoku Pilgrimage Project 
Biography:
1. Proprietress of a Japanese hotel by the sea in Shinchi Town, which has been operating for over 100 years
2. Made picture story shows based on her experiences to ease the grief of the residents who lost their families and homes
3. Worked to convey her messages to people outside of Tohoku region what she learned from the disaster, for the past 10 years
Recommendations from global leaders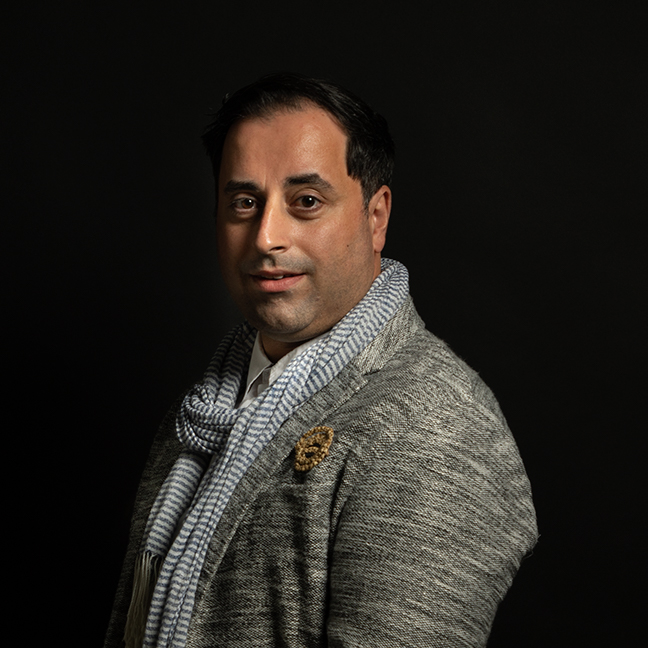 Bruno Marques

Affiliation: IFLA President
Associate Dean for the Faculty of Architecture and Design Innovation at Victoria University of Wellington (New Zealand)

The Living with Disaster website provides an excellent resource for learning how landscape architecture can act as a catalyst for disaster relief. Landscape architecture can help avoid damage and loss of life while supporting healthy ecosystems and enabling communities to adapt. This learning platform is a great opportunity to showcase best practices in Japan and provides thought-provoking solutions that are more resistant to damage or allow people to recover more quickly.
Dr Bruno Marques is a registered landscape architect and educator. He completed his Landscape Architecture studies at the University of Lisbon (Portugal) and Berlin Technical University (Germany), followed by his PhD studies at the University of Otago (New Zealand). Bruno has practised in Germany, Estonia, the United Kingdom and New Zealand, having an extensive portfolio of built projects.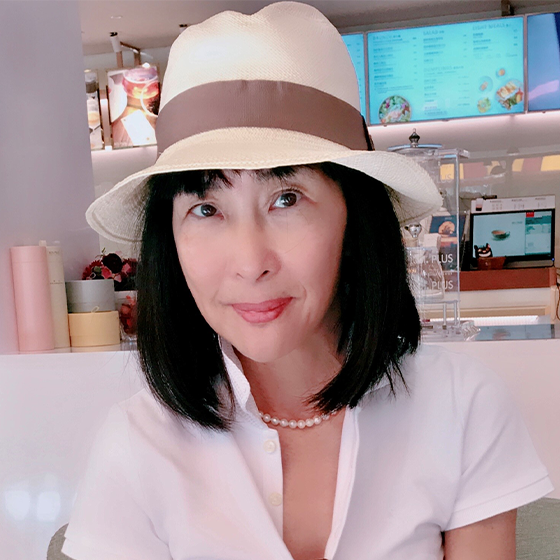 Monica Kuo

Affiliation:International Federation of Landscape Architect, the Asia-Pacific regionPresident(2021 - )
Building up Nature and Social Resilience Living with Disaster
In the face of tremendous global climate and socio-economic changes, it seems that human beings must think carefully across geographical/ecological/cultural/socio-economic and even ethnic boundaries in order to respond to these mega-challenges and adapt to survive. The Fukushima experience is a cautionary tale, a scientific and human experience worthy of reflection. It is a new lesson for humanity to learn, and it is our unshirkable responsibility to learn to live with disasters and to heal the injured earth.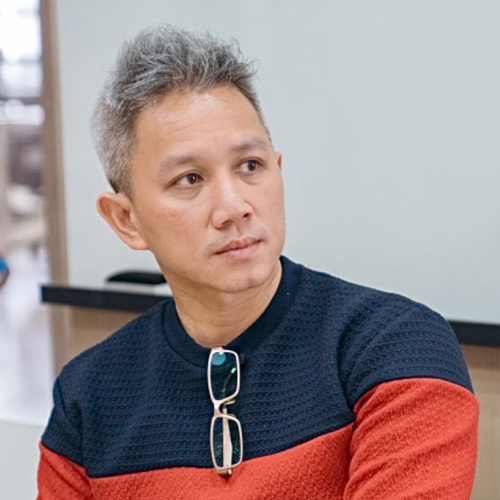 Damian Tang

Affiliation: Chair, IFLA Asia Pacific Region (APR) Advisory Board, Past President of IFLA APR.
Many countries around the world are vulnerable to natural disasters. The great East Japan (Tohoku) disaster in 2011 is a hard but invaluable lesson not to be taken lightly. We need to understand the complexity of restoring a social compact of an aftermath. There is a period of transition when community learn to move from a position of fear and loss, to a position of hope and strength. Conventional way of city planning in a post disaster needs to be reviewed; the speed of reconstruction with community involvement needs to be observed. The years of research and studies undertaken by Associate Professor Misato Uehara and his team, is a testament of their perseverance and strength to bring hope and resilience to the lives of Japanese and many others.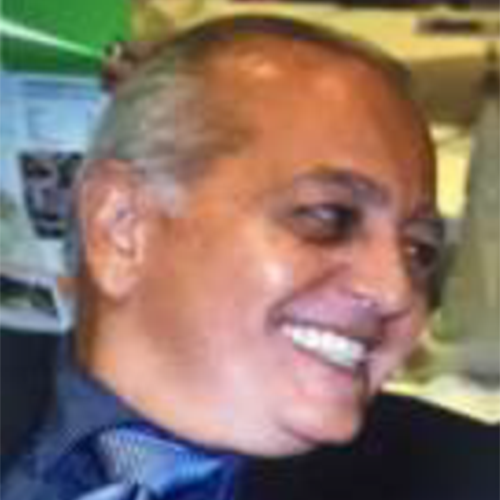 Carlos Jankilevich

Affiliation:Chair, World Working Group on Agriculture & Landscape
Scientists from Shinshu University, led by Misato Uehara and Yuki Arai received an important and well-deserved recognition to their ten year's work and effort, being awarded the "Japan Prize Heisei Memorial Research Grant". In this way, an innovative platform that ensures the safeguarding of vital experiences and knowledge was launched, also creating a milestone in the environmental planning and landscape architecture education. "Living with Disaster", a platform hosted by teachable.com, is an inspiring new source bringing together a wide range of expertise accessible to academics, professionals, students and the general public, enriching their understanding and motivating innovative and creative responses, both to prevent and to solve existing and forthcoming risk disaster situations. Congratulations to Dr. Uehara and his team for such an excellent initiative and results, as well for his leadership and tireless work."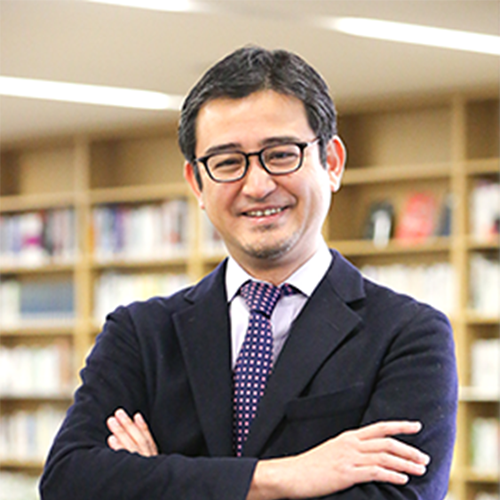 Naoya Furuta

Affiliation: IUCN Coordinator - Japan Liaison Office,Taisho University
What Japan experienced in 2011 was a tragedy. It was the largest earthquake and tsunami ever recorded in the history of Japan. Meanwhile, we also learned a lot of lessons from this disaster. That includes we cannot prevent the impact of disasters only by hard infrastructure, many historical records of past tsunamis existed in the region, such as stone monuments, place names, and old historical literature, that were not taken seriously or simply ignored and so on. This online learning course shares these lessons we learned, and I believe it helps to people around the world to become more resilient to prepare for disasters in the future.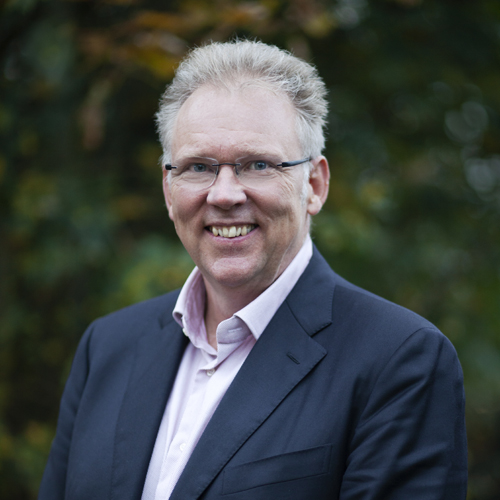 Rob Roggema

Affiliation: Director/founder www.cittaideale.eu and Professor of Landscape-driven Design, Visiting Professor Queens University Belfast and member of the Provincial Advisory Council Spatial-environmental quality, Utrecht.
Living with Disaster is a program that is both timely and necessary. A disaster may not always be possible to be prevented, but using a creative design and planning approach the disaster can be less impactful and recovery can be more smoothly. In a series of design charrettes where innovative collaborative design approaches are used, this is practices and proven to be successful. Dr. Misato Uehara and his team have developed this approach and gained the experience to apply this so a brad group of people can benefit from it. The program allows students to learn this practice and use it in their own career. I warmly recommend this inspirational and well-organised program.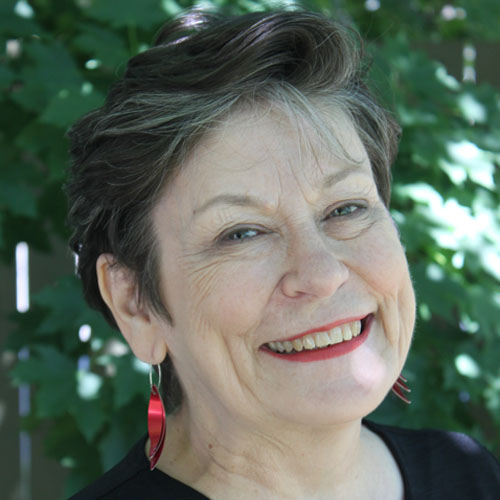 Affiliation:International Federation of Landscape Architect,Chair, Committee on Professional Practice and Policy(2021 - )
"It matters little where the water comes from when it floods our homes, our businesses, our landscapes. Whether it was a tsunami, a storm surge or a flooding river, the water can create all the same sorts of havoc. Our job is to be better prepared. To be smarter about where we settle, to be careful about how we protect ourselves, to ensure we have everything we need to withstand the impacts. Good planning and design will help us find new pathways and create new landscapes, to transform our communities and sustain our environments so that we all can prosper in the future to come. "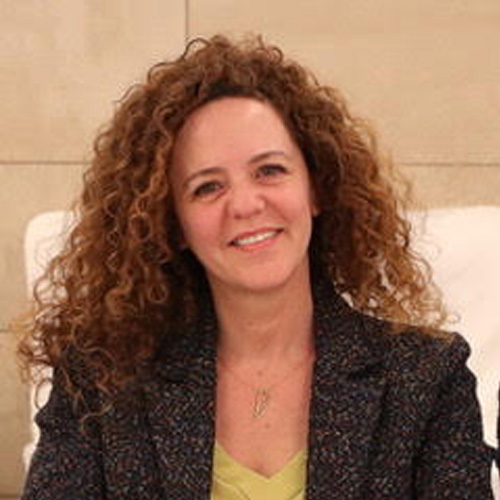 Salma Samaha

Affiliation: IFLA Chair of Education and Academic Affairs IFLA EAA
Co-founder Landscape & Territory Planning Department, Lebanese University
Landscape architects have a distinctive perspective towards both site context and community-based approach to overcome the global challenges we are facing worldwide as the extreme weather events. Both core and sustainability specific competences needs to be updated regularly in this fast pacing world. That's why it's crucial to strengthen the link between all stakeholders specially researchers and practioners to encourage evidence-based landscape interventions at all scales. Let's not forget that collaboration at all levels will help us build the sustainable future we are looking for. "Living with Disaster" as a platform is playing a key role in bridging stakeholders' cooperation and filling the existing gaps.